Powerful Content. Real Results!
Welcome to Business Performance Group's LMS
Why Sales Training?
Salespeople who follow a proven sales system greatly outperform those who do not.
In these courses, learn a high-producing sales system which has worked for thousands of dedicated professionals selling business-to-business – just like you.
Designed to be simple and easy-to-use, lets you train in just minutes!
Make the most of your sales training!
Tips and tricks for making the most out of your learning experience:
Make sure you set aside enough time to take the course.
Be well rested before starting a course. Learning needs your full attention.
No time to finish? Be sure to exit the course properly.
Our courses have audio and video, so be sure to have headphones or speakers.
3 Ways to Get Started!
Company
Get license for the whole company, import users, assign them courses. View and download reports.
Own LMS
Get in touch with us if you want the courses from the catalog in your LMS.
Personal
Get a single pay-per-view license and start learning. A great way to get introduced to TrainingFlow™.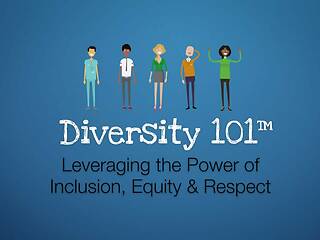 40 Minutes
Level:
Foundational
Topics:
Respect
, Diversity Dynamics, Inclusion & Equity, Unconscious Bias, Cultural Competency, Gender Identity/Gender Issues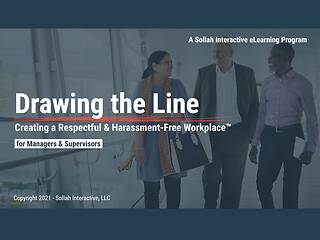 Minimum 120 Minutes
Level:
Intermediate
Topics:
Harassment
, Compliance, Management, Discrimination, Sexual Harassment, Abusive Conduct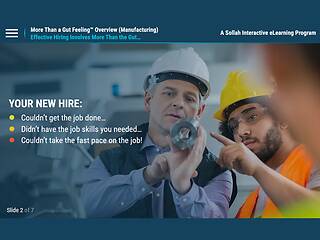 35 Minutes
Level:
Intermediate
Topics:
Interviewing & Hiring
, Interpersonal Skills, Leadership, Management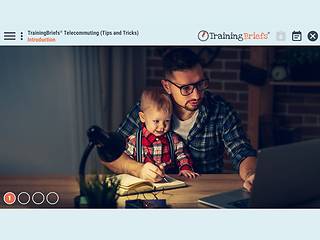 8 Minutes
Level:
Foundational
Topics:
Personal Performance
, Communication, Interpersonal Skills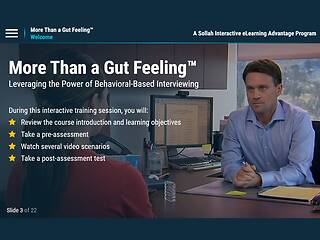 Even with the best preparation, you still may encounter situations that go beyond normal. Maybe a candidate just can't think of anything to say, or talks too much, or even has misrepresented his or her qualifications.
Dec 3, 2020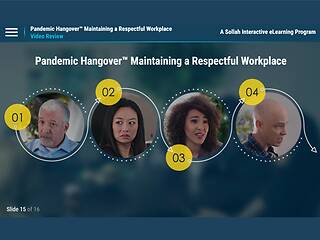 The impact of the current pandemic has been felt by just about every business around the world. Organizations are navigating a broad range of issues that span from keeping their employees and customer safe to re-configuring business operations and getting things to a 'new' normal.
Nov 17, 2020